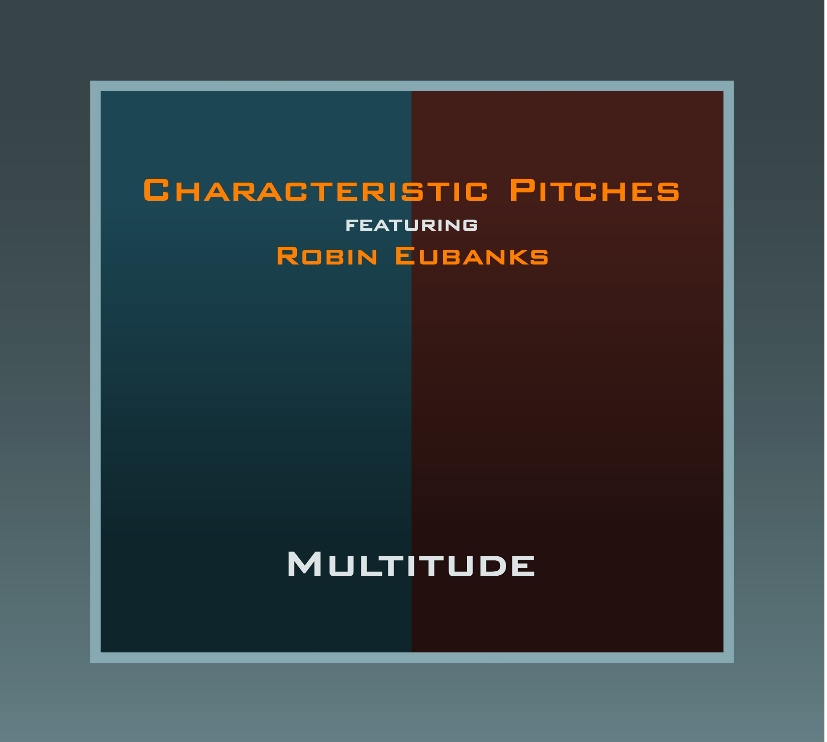 SR0906 - CHARACTERISTIC PITCHES - feat. Robin Eubanks: "MULTITUDE"
Daniel Rosenthal (Trumpet),
Rick Stone (Alto Sax),
Robin Eubanks (Trombone),
Lefteris Kordis (Piano),
Greg Loughman (Double Bass),
Paolo Lattanzi (Drums).
Three years after the release of "Night Dancers", Boston based Italian drummer Paolo Lattanzi presents an entirely renewed group with an absolutely original repertoire. These captivating and flowing arrangements highlight the improvisational skills of the sextet, enriched by the presence of acclaimed trombonist Robin Eubanks (known, among things, for his works with Dave Holland).
1. Illusions
2. The Transversality of Thoughts
3. Action and Reaction
4. Out There (On The Streets)
5. A White Page
6. Neglected Potential
7. The Need for Essence - FREE mp3!
8. Slowly
9. Gliding Away
10. So Many Puppets Around
11. Common Nonsense